Welcome to Manibhadra veer maharaj
Who was Manibhadra Veer Maharaj?
Manibhadra Veer Maharaj History
The Life journey of Shri Manibhadra Veer Maharaj
It begin with the story of a really wealthy and devoted Jain person named Seth Manek Shah. He was a fervent follower of the messages and lessons of Jainism. He was a decent listener and was so fond of music that he used to listen around 36 kinds of musical instruments. With considering his ceaseless dedication worthily he was affirmed as a "Kshetrapal". (Kshetrapal – The protector of certain area) It is said that once he kept himself away from all religious and devotional activities which worried his mother. When she knew that Shri Anandvimal Suriji Maharaj Saheb was in Ujjain, she took the opportunity and asked Manekshah  to go and meet him. Once, they met and Manehshah received knowledge and guidance from Shri Anandvimal Suriji Maharaj Saheb, he realized his mistake and began the worship and prayers whole heartedly.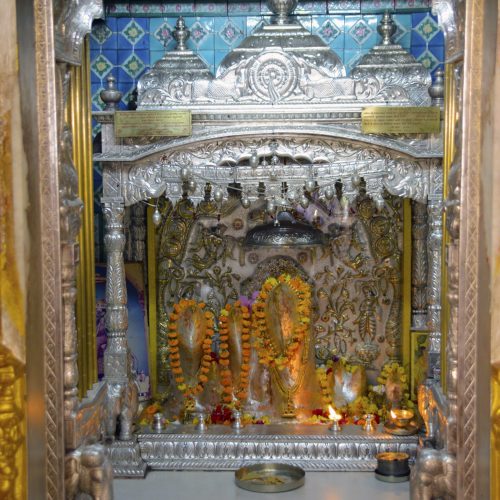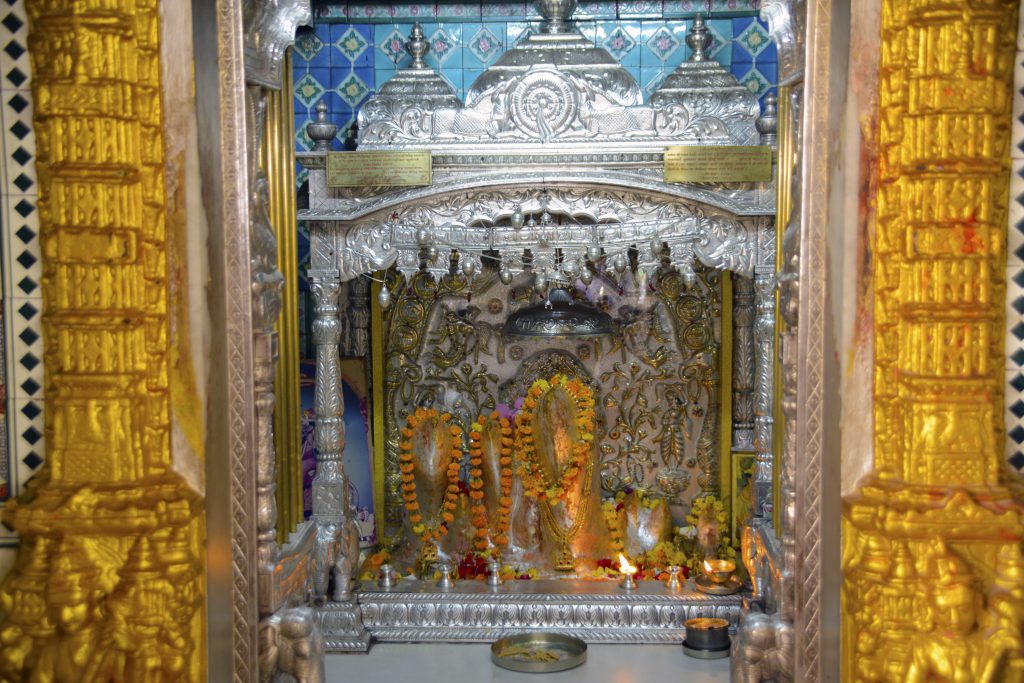 Magarvada (Palanpur district, Gujarat)
Magarvada temple is located at Palanpur District in Gujarat and here, the "pindi" is worshipped as an idol.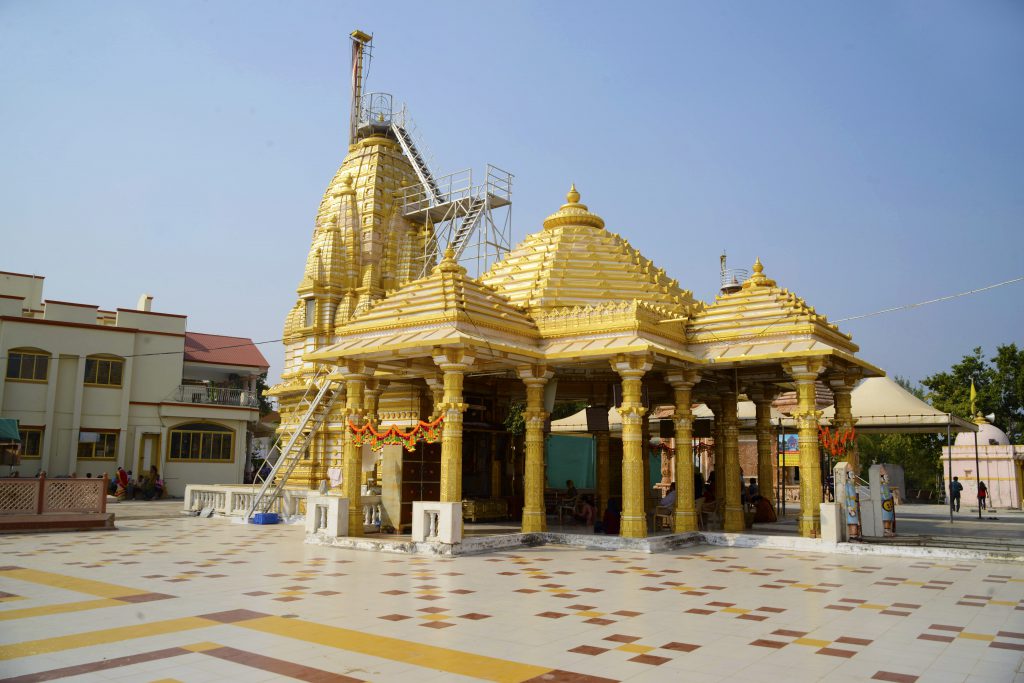 Aaglod 80 kms from Magarwada
Located around 80 km away from Magarwada is the second locus of Shri Manibhadra Veer Maharaj. At this place the torse part of his body is worshipped.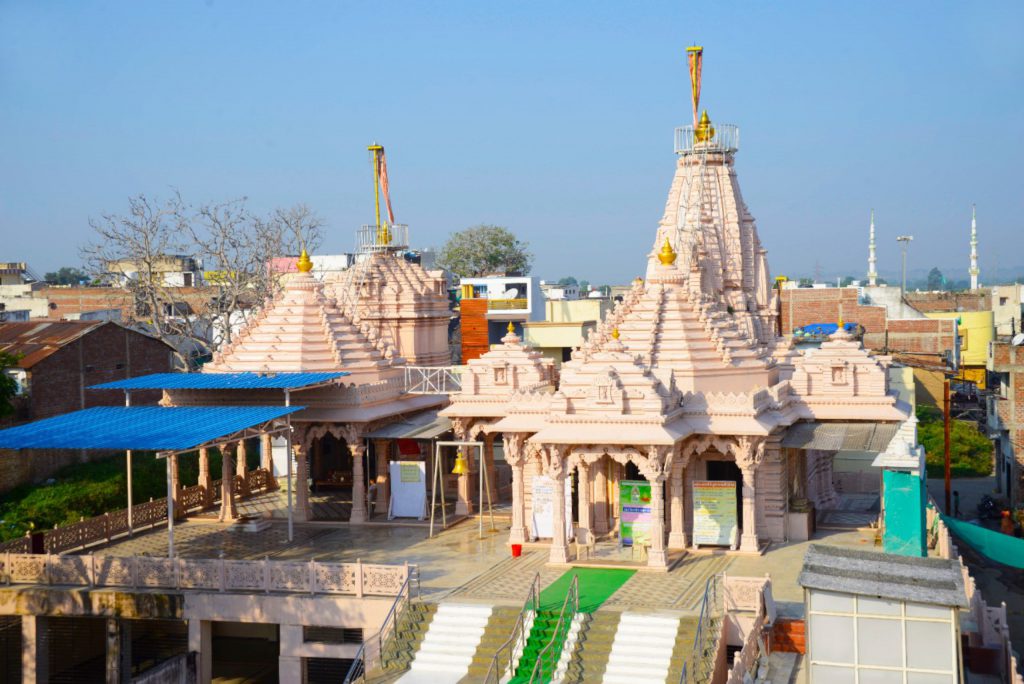 Ujjain At banks of shipra river
Ujjain, a city located at the banks of river "Shipra" is well-known for its rich religious history and also being visited by millions of devotees in the famous "Kumbh Mela" which is held there every 12 years.
Aaso sud Pancham – (Dada no havan)
Bhadarvo Sud Pancham Thursday